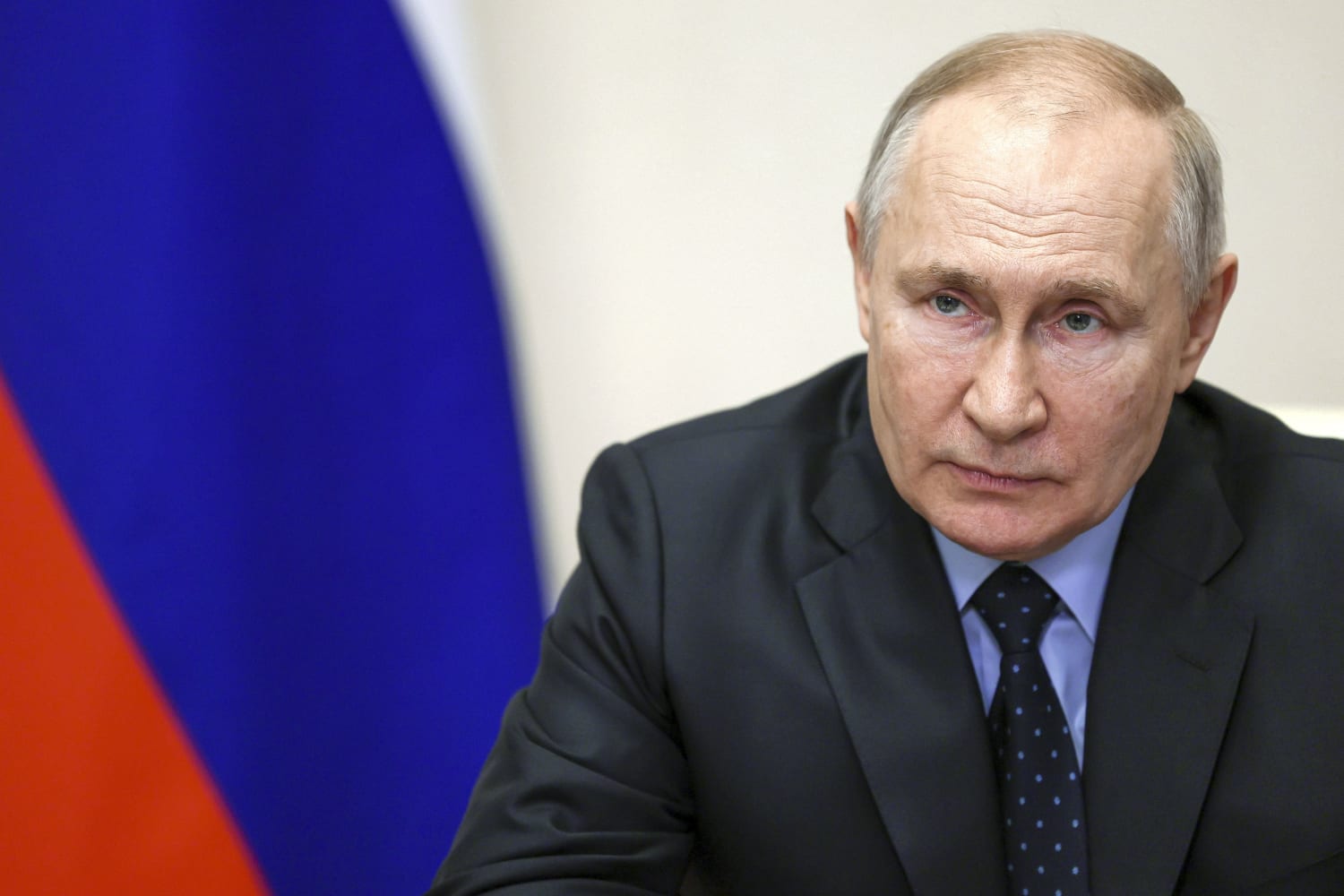 Russia claimed Thursday that the United States was behind an alleged drone attack on the Kremlin that it said was a Ukrainian attempt to assassinate President Vladimir Putin.
The accusation, made without citing evidence, comes less than 24 hours after Moscow said that it had foiled an overnight drone strike on the building that acts as the heart of the country's government and Putin's residence — something Kyiv strongly denied.
Three American officials, speaking to NBC News on Wednesday said the U.S. had no prior knowledge of any attack.
But on Thursday Kremlin spokesman Dmitry Peskov went further, claiming that Washington had masterminded the incident.
"We are well aware that decisions on such a level of terrorist attacks are made not in Kyiv, but in Washington," he said in his daily briefing with reporters. "Kyiv only does what it is told to do."
Peskov dismissed American and Ukrainian attempts to "disown" the drone incident as "absolutely ridiculous."
A Russian investigation into the incident is ongoing, he said, adding that there are "multiple response options" the country could take, without specifying what they are. Russia's security council, chaired by Putin, is due to meet on Friday.
This is a developing story. Please check back here for updates.